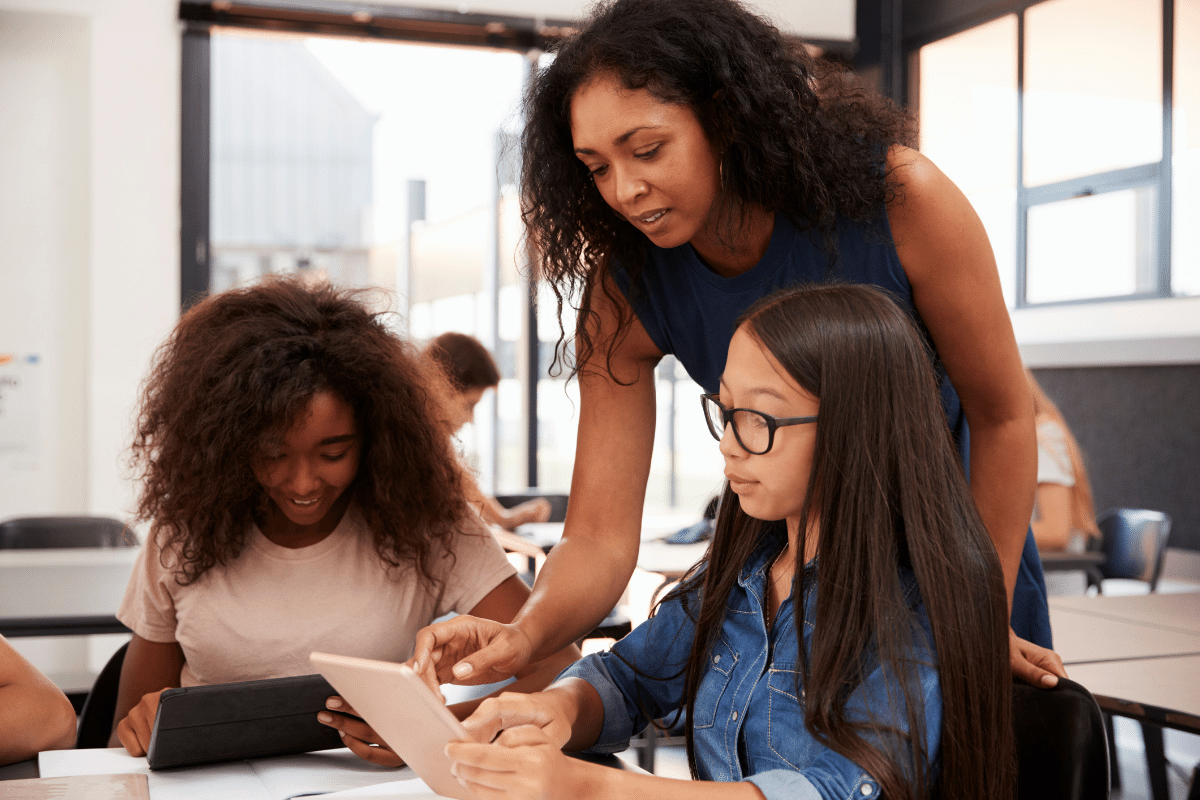 Teacher Appreciation Made Easy for Your PTA
Celebrate your amazing teachers with gift cards while you raise money that goes right back to the school to benefit classrooms, kids, and teachers. Talk about a win-win.
A few reasons why holding a Teacher Appreciation Shopping Event is so compelling...
Who doesn't love getting a gift card they can use for everyday purchases!? When you hold a teacher appreciation shopping event, teachers and families win! Parents can save up to 5% on name brand gift cards, then easily and safely give the gift cards electronically with a personalized note to their teachers and school staff.
Delight teachers & families.
While parents save up to 5% on name brand gift cards, teachers will get the full face value. Families won't have to plan far ahead or deliver physical gifts for teacher appreciation week. They can just give the gift electronically through your PTA e-store.
No downside.
This quick and easy fundraiser has no costs to the PTA. It doesn't really take any work, either. Just send a few emails (which are already written for you!) and you're done.
Money back on every sale.
Every time a gift card is purchased, your PTA will earn money back, and it will be automatically deposited into your account. Talk about easy!
How Much Could You Raise?
Use the calendar below to schedule a 1:1 meeting with us to discuss your specific fundraising needs!
You Won't Be Asking For Money; You'll Be Rewarding Supporters
Product fundraisers in MemberHub are non-intrusive. They're quick, and your supporters can buy things they actually need at a discount! And no one will have to sell products to friends, work colleagues or family.
Create Value for Supporters, Your Cause, and Your Community
Product fundraisers in MemberHub create value like no other fundraiser.
Reward your supporters with discounts on food, gift cards, and products and services they'll actually use.

Help your community and promote safety among your supporters with discounted masks.

Support local restaurants!
Just Send a Few Emails and You're Done
No handing out catalogs, collecting and distributing product orders, or waiting for your money. Everything happens automatically in your MemberHub store.
Get up and running in 5 minutes with prewritten email templates and a send schedule. Your quick weeklong fundraiser wont burden supporters (or you!).
Prewritten Email Templates Take the Guesswork Out of Communication
MemberHub comes with a series of prewritten email templates for every type of fundraiser, already loaded into your account. Simply use the easy instructions to customize, schedule, and send emails to your supporters.
These built-in email campaigns suggest specific days to send the emails, and you can quickly see how your emails performed, with data on opens, clicks, and unsubscribes.
With prewritten communications, you can cut down on almost ALL the work involved in crafting and sending emails for your fundraiser.
Get Expert Help From End to End
With product fundraisers in MemberHub, you won't need committees or lots of volunteers. Your
first
volunteer at MemberHub is always available to help you get started!
Simply set up a call
, and our experts will help you plan and set up your fundraiser.